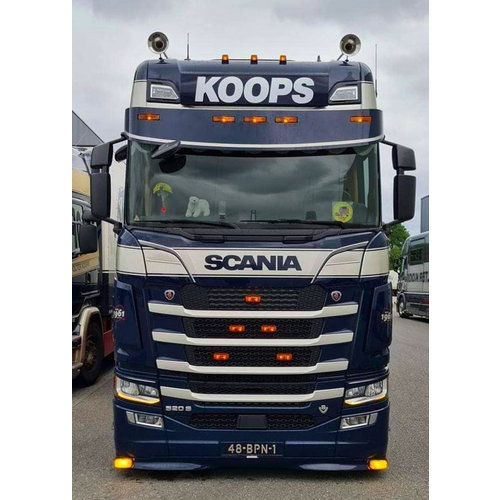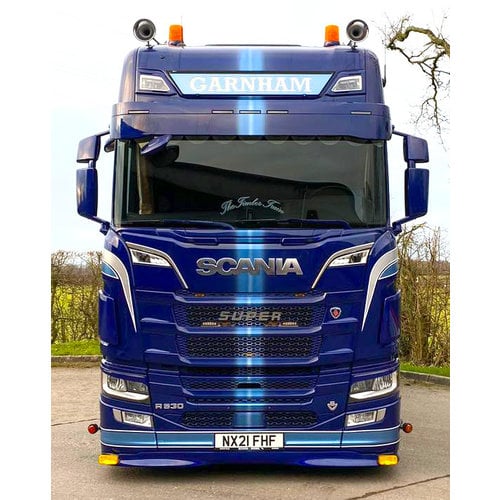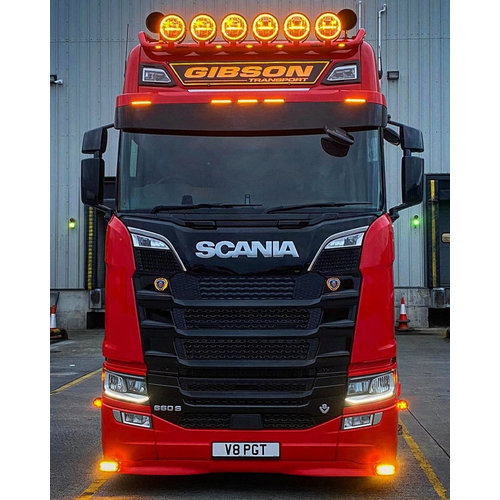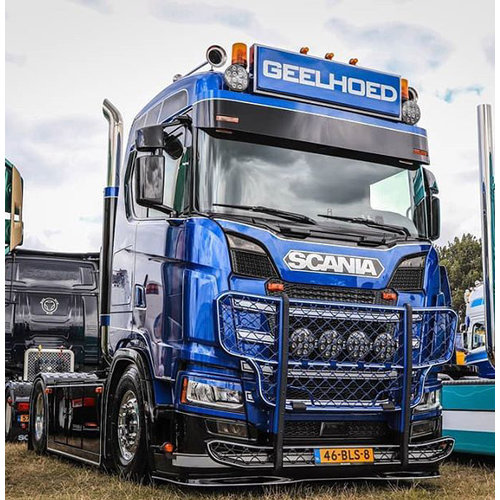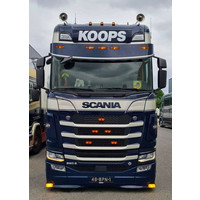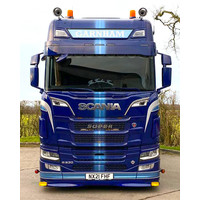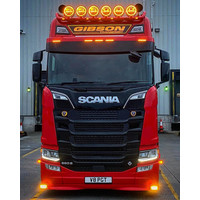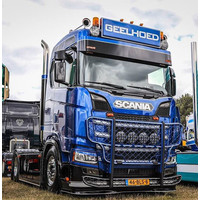 Scania
Scania NGS Front Spoiler Low Type 3
Article code:
SC-NG-OS-XS Type 3 (70)
This bumper spoiler runs under the mudguards. That's the difference between this bumper spoiler and our Scania Next Generation bumper spoiler type 2. 
Note: this is a bumper spoiler for Scania's lowest bumper model. 
Attention! Not painted, before spraying test fit first! Work carried out and delivered goods that are tailor-made may comprise small deviations for which Solarguard holds no liability.
This bumper spoiler is designed for trucks with leaf spring suspension. Alterations are needed for trucks on full air suspension.