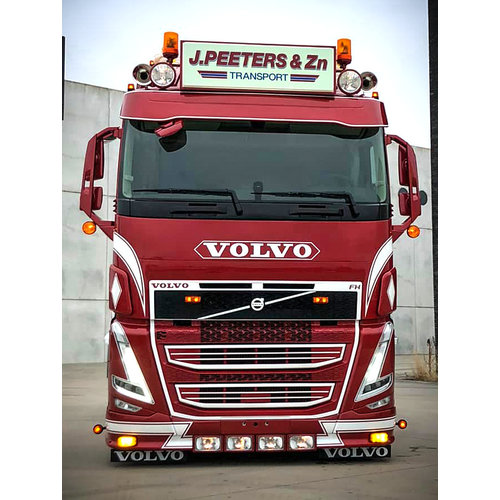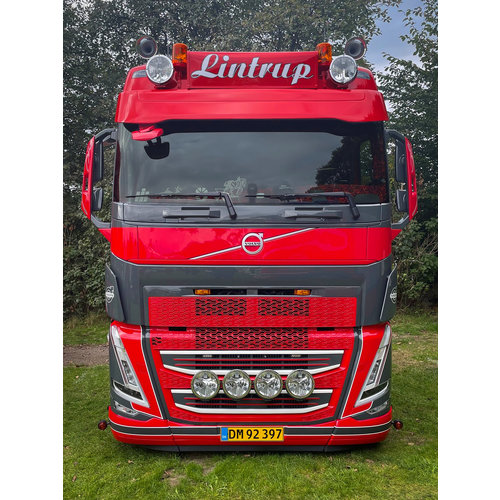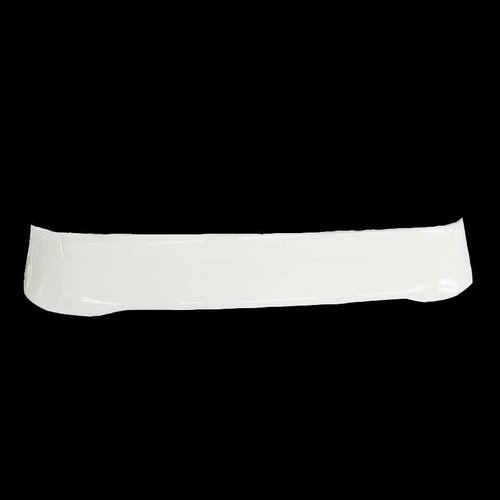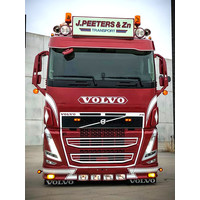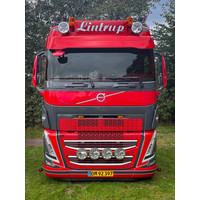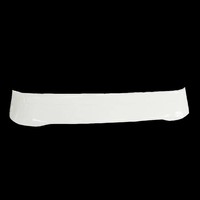 Volvo
Complete sunvisor Forward Collision Volvo FH4 /5
Article code:
VF-H4-FC-ZK (51)
Super smooth looking sunvisor especially made for the Volvo FH4/5 equipped with the Forward Collision and ACC camera systems. This smooth looking 1 piece visor replaces the original sunvisor.
Get a touch of Dutch with this superior quality sunvisor. Mounts on the original Volvo brackets. 30% deeper than the original Volvo visor. 
Any variation of lighting is also possible for this sunvisor.
Choose you light setup below.
Suitable for Volvo Trucks equipped with FCW of ACC
Do not forget to order your blind spot mirror extension. 
Special requests can be mailed to [email protected]
Attention! Not painted, before spraying test fit first! Work carried out and delivered goods that are tailor-made may comprise small deviations for which Solarguard holds no liability.