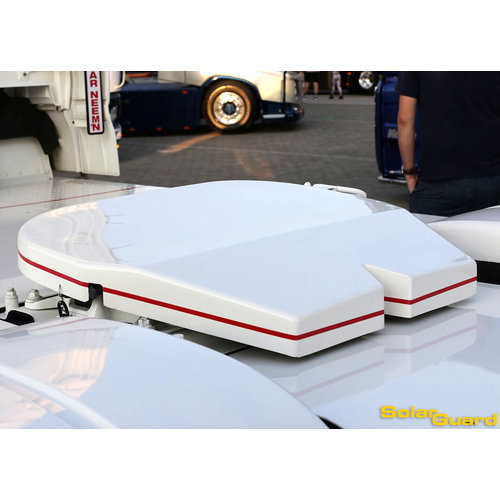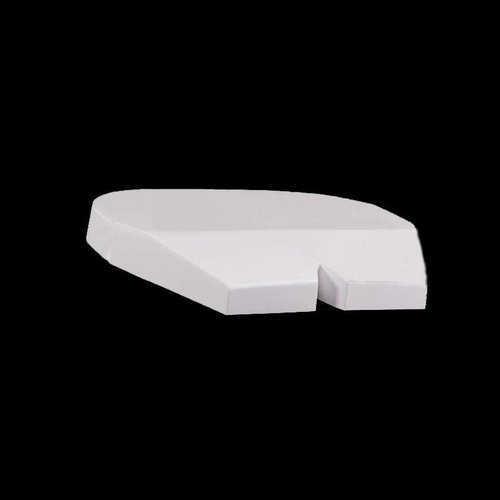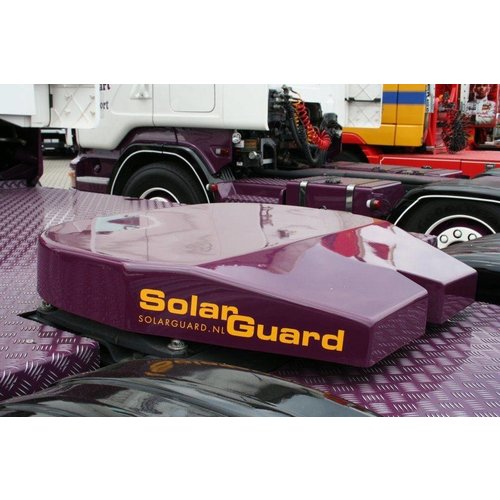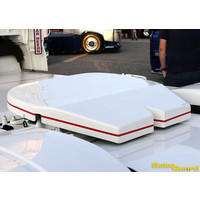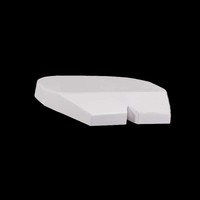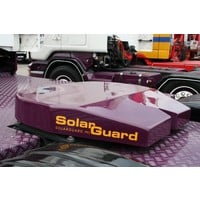 Solar Guard Exclusive Truck Parts universal fifth wheel coupling cover
A real show stopper. Our 5th wheel show cover. A universal cover that fits on your 5th wheel for shows.
It has a nice weight to it, smooth rounded edges and stunning looks.
Ideal for painting, art work and sponsor names etc. 
High quality polyester product
Universal part
Fits all 5th wheels
Sublime for graphics or airbrush art
Covers the 5th wheel for shows
Always in stock
Superior quality
Attention! Not painted, before spraying test fit first! Work carried out and delivered goods that are tailor-made may comprise small deviations for which Solarguard holds no liability.