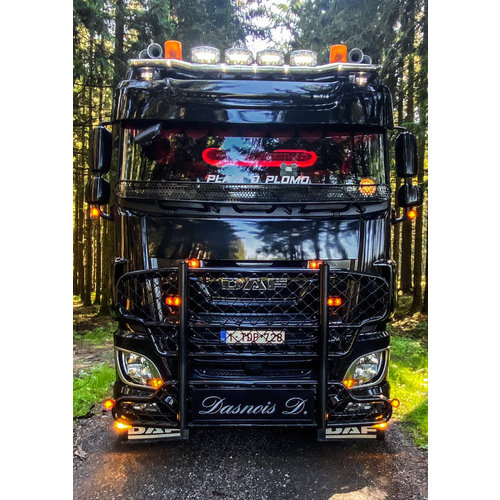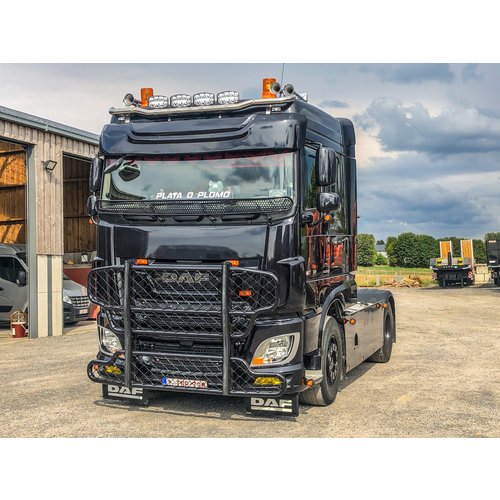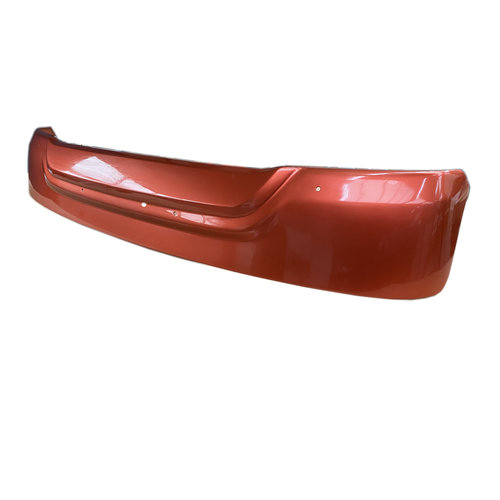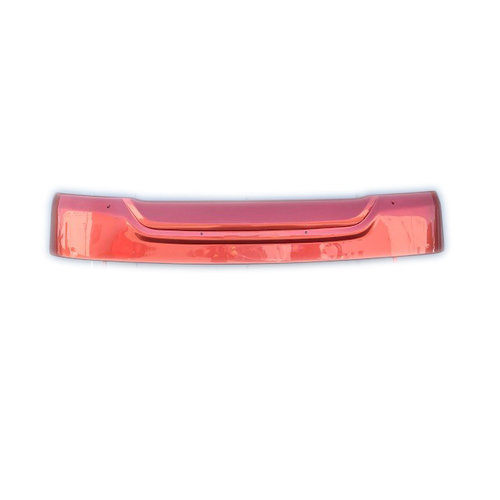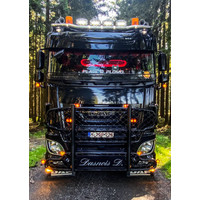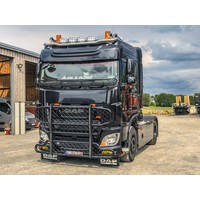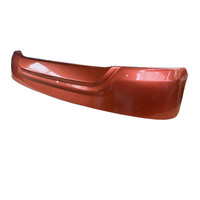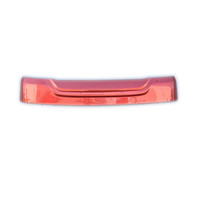 DAF
Sunvisor DAF XF 106 Space Cab
Article code:
DF-SC-06-ZK (86)
Super smooth and impressive looking visor designed for the DAF XF Space Cab. Mounts on the original DAF visor mounts. 
Get the Dutch look with this superior quality visor. Made from 1 piece, this visor will transform the look of your XF. 
Flowing lines and a super smooth finish. One of our top selling visors.