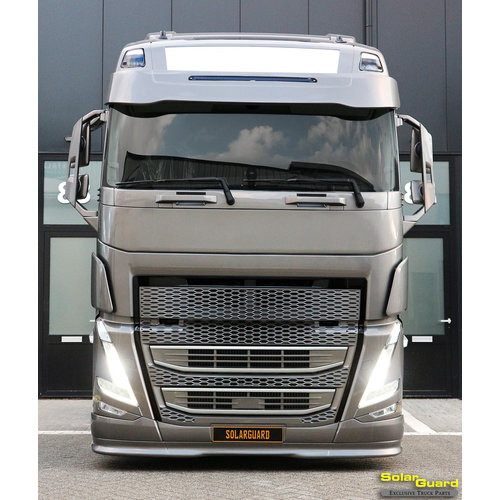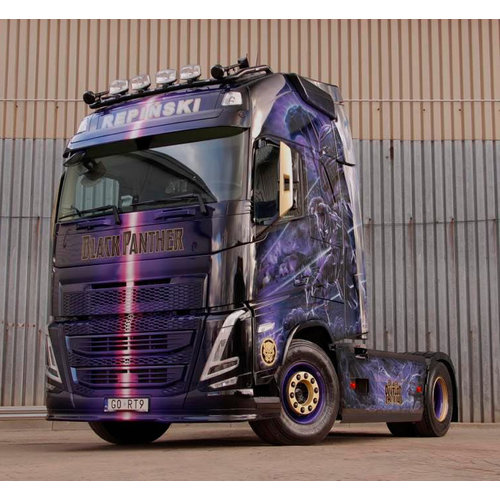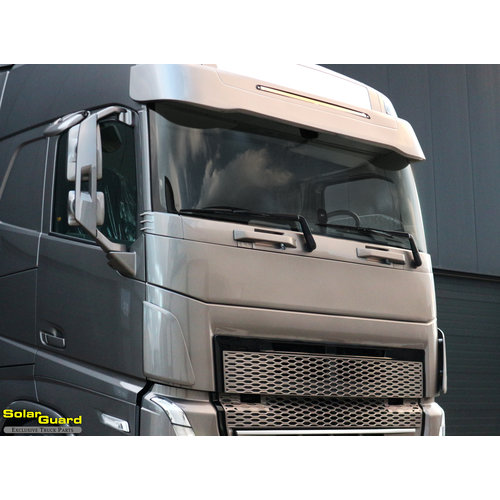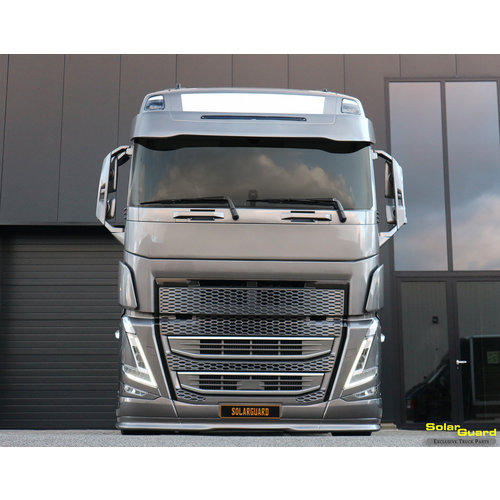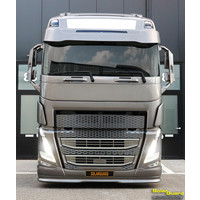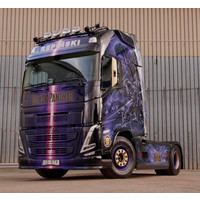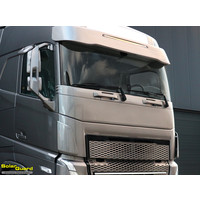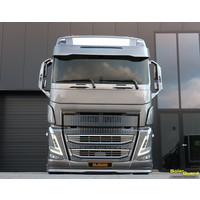 Volvo
Front Plate Volvo FH4/B
Article code:
VF-H5-XX-FP (105)
Following the success of the existing front plate of the Volvo FH4, we were asked by our customers to create an even smoother front look. 
This front plate replaces all corners, front panels and frames. With our smooth plate, you transform the look of the Volvo FH4/B. An ideal surface for artwork, lettering of extending paint lines. 
Stunning smooth looks that really enhance the FH4/B's design. Great in a package with a sunvisor and bumper spoiler. 
The FH4/B is commonly know as the Volvo FH5. Produced from 2021 onwards. 
Note: The front panel is supplied without Volvo letters. 
Attention! Not painted, before spraying test fit first! Work carried out and delivered goods that are tailor-made may comprise small deviations for which Solarguard holds no liability.
FOR FITTING INSTRUCTIONS, CLICK HERE