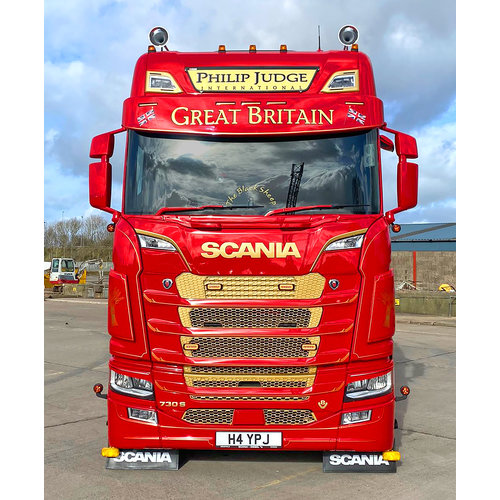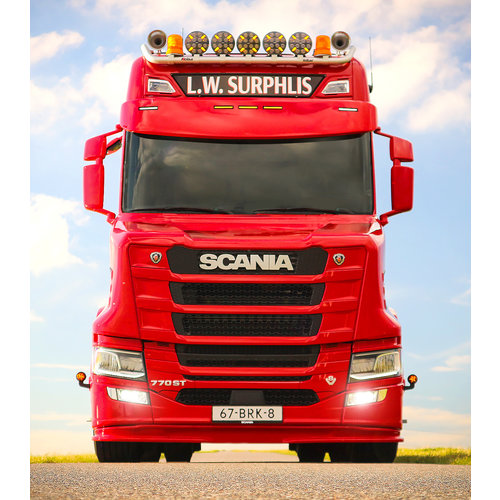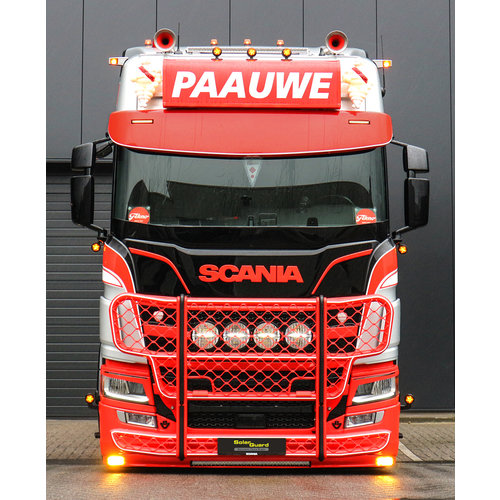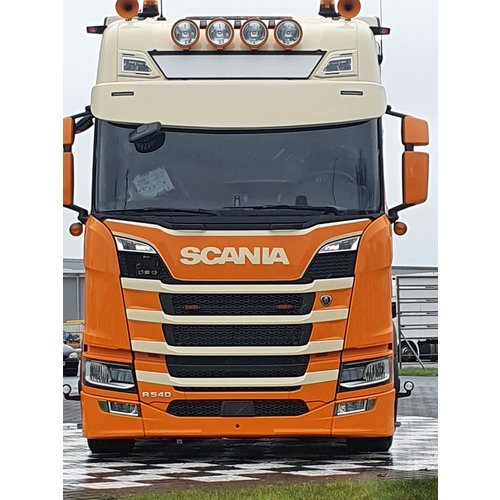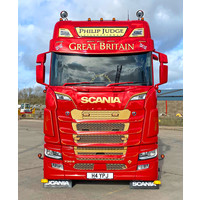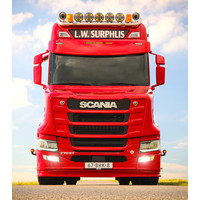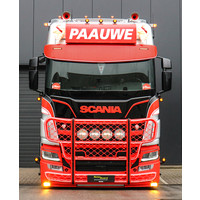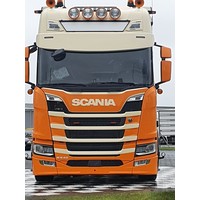 Scania
Scania Next Generation Sunvisor 5 Round Bottom
Article code:
SC-NG-5A-RB (75)
This Solar Guard sun visor for your Scania Next Generation consists of 1 complete part, the original sun visor is completely replaced by the Solar Guard. This sun visor is completely smooth.
Available with several light options. 
Superior fitment
Several light options
Classic and stylish
High end polyester product
Transforms the look of your truck
Height 38 cm (lowest point)
Attention! Not painted, before spraying test fit first! Work carried out and delivered goods that are tailor-made may comprise small deviations for which Solarguard holds no liability.
For special requests, please send an email to [email protected]
Please note : Lights not included. Light slots only.