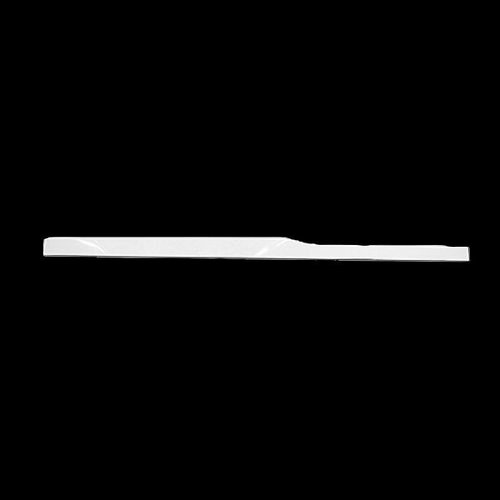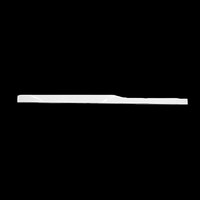 Side skirt extension DAF XF 106
After the success of our bumper spoiler for the DAF XF 106, we were asked if we also could lower the side skirts. This is to enhance the appearance of the DAF XF 106.
NOTE: these side skirt extenders do NOT fit on the new DAF XF 106 models because of a new exhaust on the co-driver's side. These are in development.