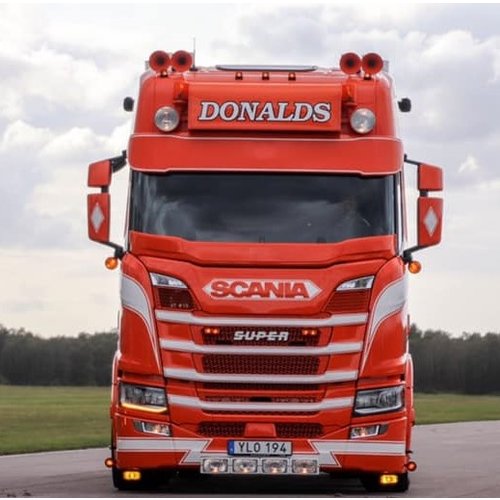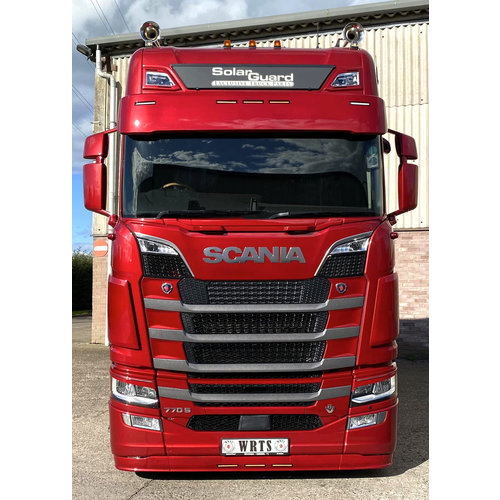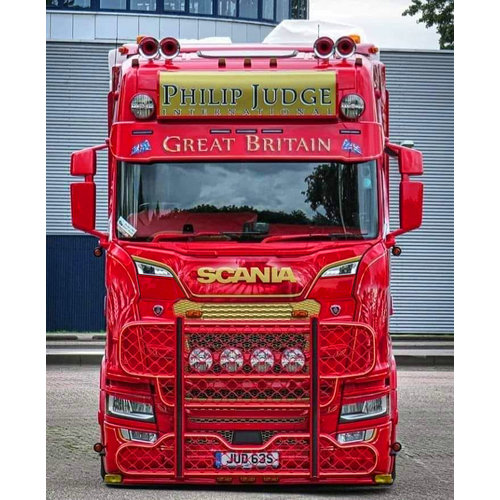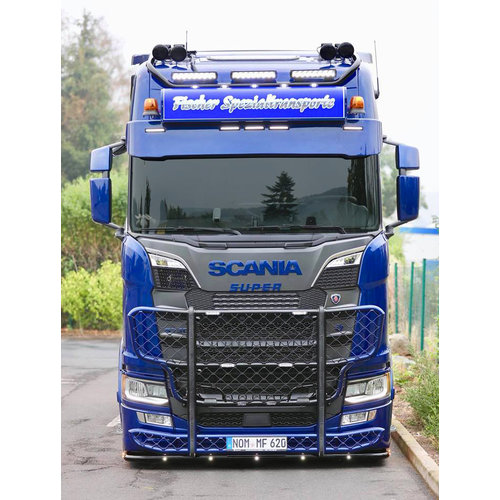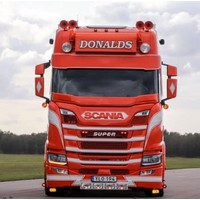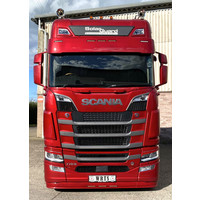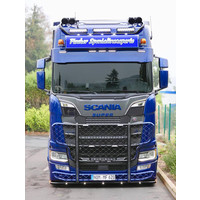 Scania
Scania Next Generation Sunvisor Type 2
Our absolute number 1 selling visor for the Next Gen. Stunning looks and superior finish. This sunvisor has 5 original top light slots. Made from 1 piece, so smooth looks and maximum durability. 
Shop the Dutch look, combine this stunning visor with a bumper spoiler. 
Superb quality
Stock looks
30% deeper than stock
One piece visor
High end polyester product
Available from stock. 
Installation level : Easy 
Attention! Not painted, before spraying test fit first! Work carried out and delivered goods that are tailor-made may comprise small deviations for which Solarguard holds no liability.
Choose your light positions in the dropdown menu ( please note, lights not included )