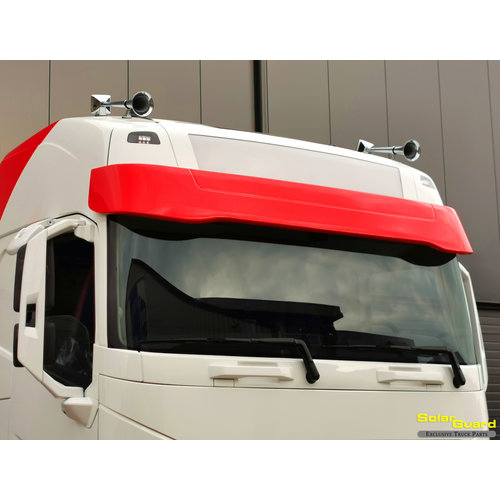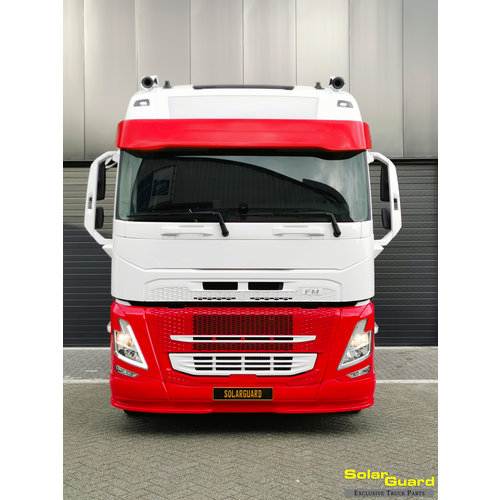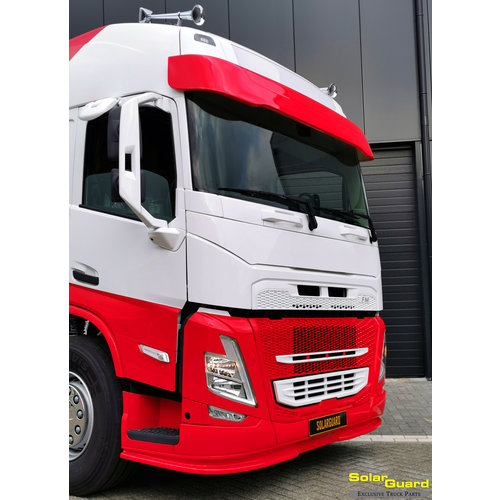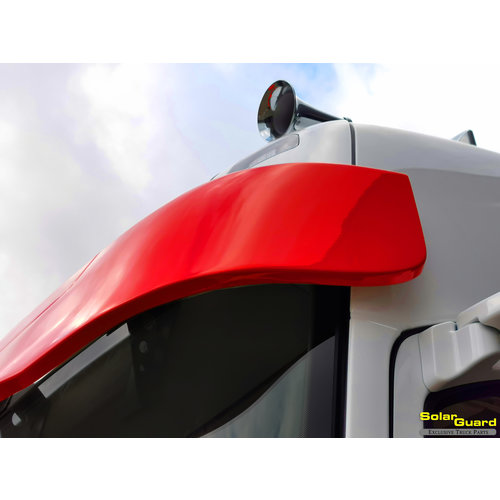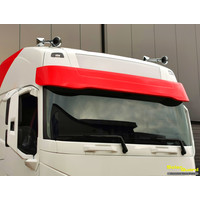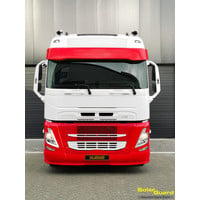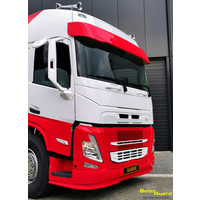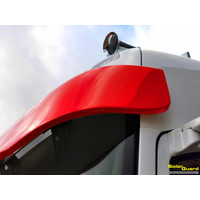 Volvo
Sunvisor Volvo FM4 & FM4/B
Article code:
VM-H4-FC-ZK Type 3 (81)
A brand new sunvisor for the new Volvo FM4 & FM4/B by Solar Guard Exclusive Truck Parts. Smooth and deep looks and superior finish. 
Always in stock, so quick delivery.
Top quality
Gain aprox. 30% visor surface
Excellent fitment
Stunning looks
Buy directly from the manufacturer
Note : Suitable for Volvo Trucks equipped with FCW or ACC
Do not forget to order your blind spot mirror extension. 
Attention! Not painted, before spraying test fit first! Work carried out and delivered goods that are tailor-made may comprise small deviations for which Solarguard holds no liability.