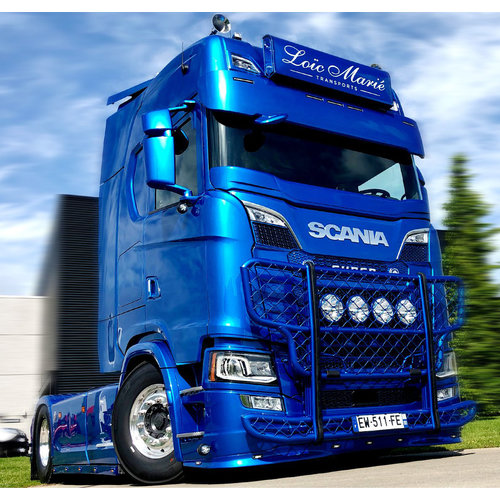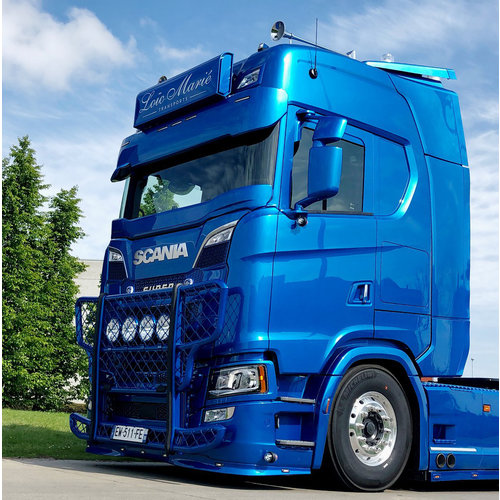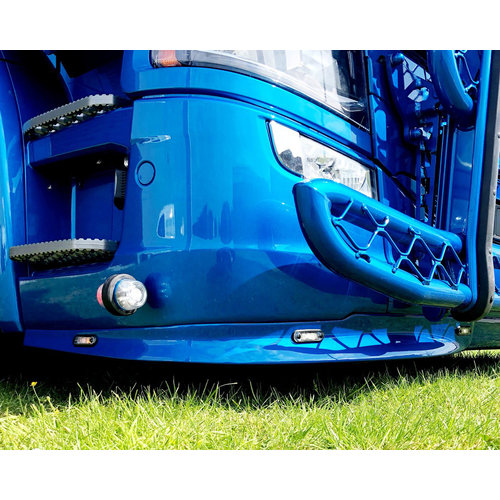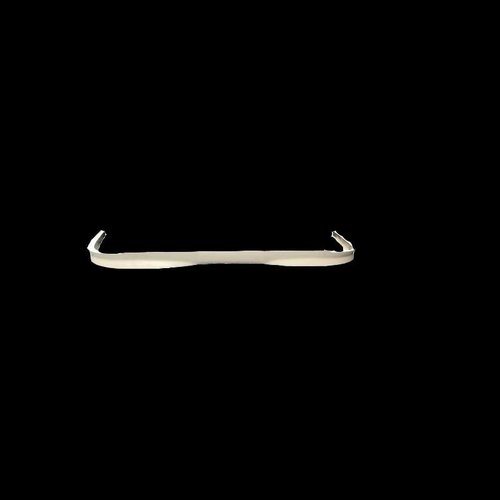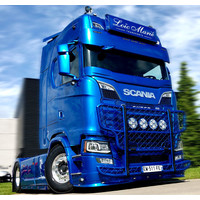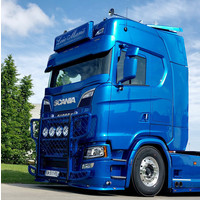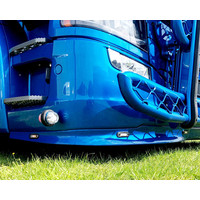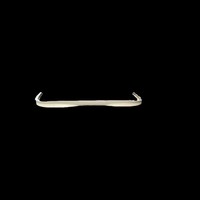 Bumperspoiler Scania Next Generation Type 2
Article code:
SC-NG-OS-XS Type 2 (57)
This Scania next generation bumper spoiler is slightly lower than our original bumper spoiler. Furthermore, the bumper spoiler looks the same. The bumper spoiler is +/- 5cm less high than the original.
Please note: this is a bumper spoiler for the lowest bumper model of Scania. For the highest and middle bumper we are producing bumper spoilers.