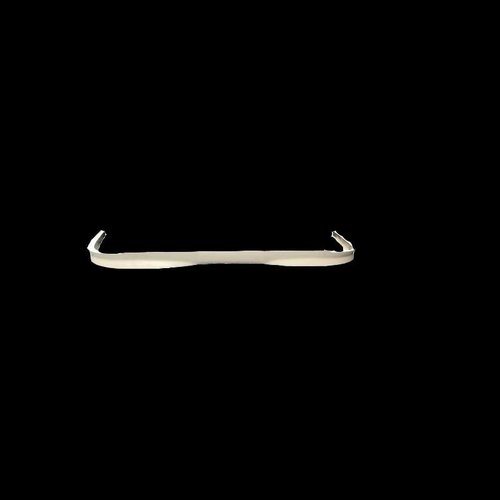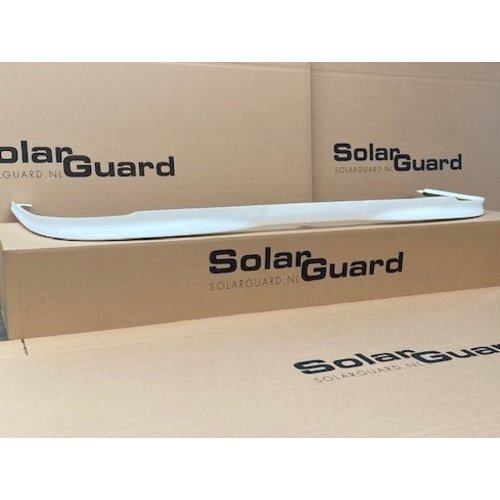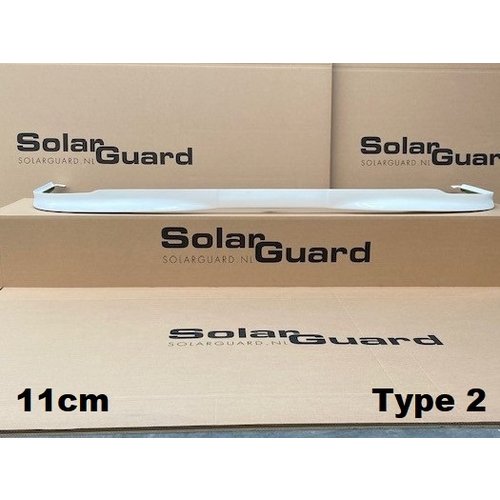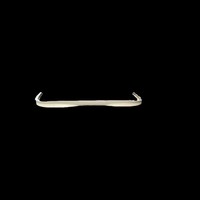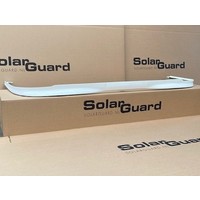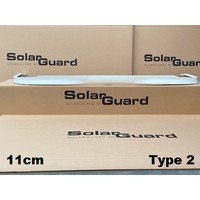 Bumperspoiler Scania Next Generation Type 2
Article code:
SC-NG-OS-XS2N Type 2 (57)
This Scania next generation bumper spoiler is slightly lower than our original bumper spoiler. Furthermore, the bumper spoiler looks the same. The bumper spoiler is +/- 5cm less high than the original.
Please note: this is a bumper spoiler for the lowest bumper model of Scania. For the highest and middle bumper we are producing bumper spoilers. 
Now also available with mounting option for lighting, in next generation style and old r4 style.