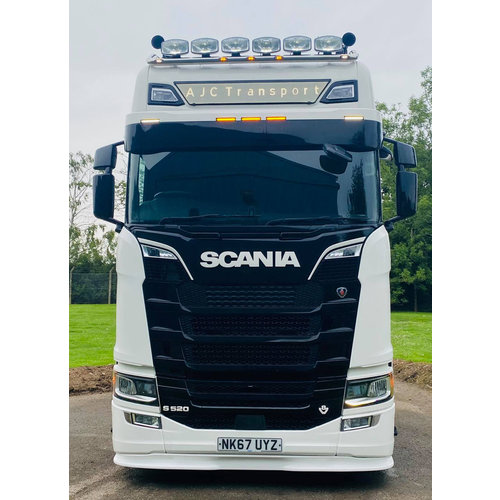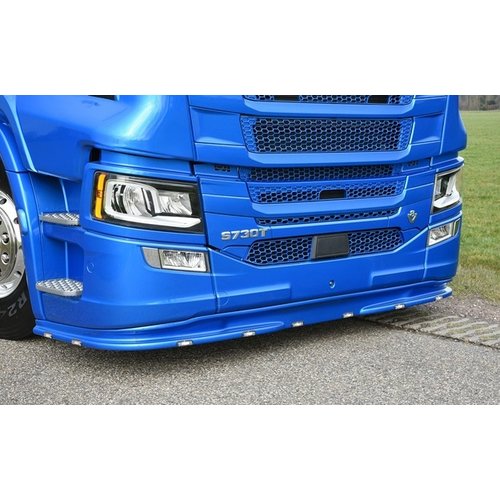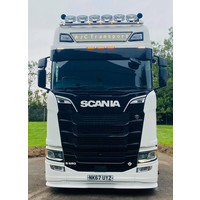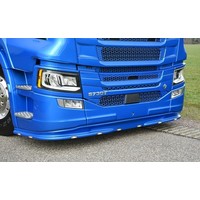 Scania
Scania NGS Front Spoiler Medium Bumper Type 8
Article code:
SC-NG-OS-XS Type 8
 
Scania Next Generation bumper spoiler Middle Type 8
Stunning look
Superior quality
Excellent firment
Stock item, quick delivery
This is the same type of bumperspoiler as Type 6 but now for the medium bumper.
Attention! Not painted, before spraying test fit first! Work carried out and delivered goods that are tailor-made may comprise small deviations for which Solarguard holds no liability.