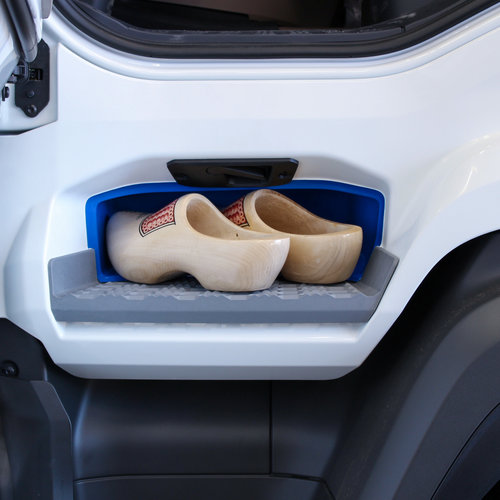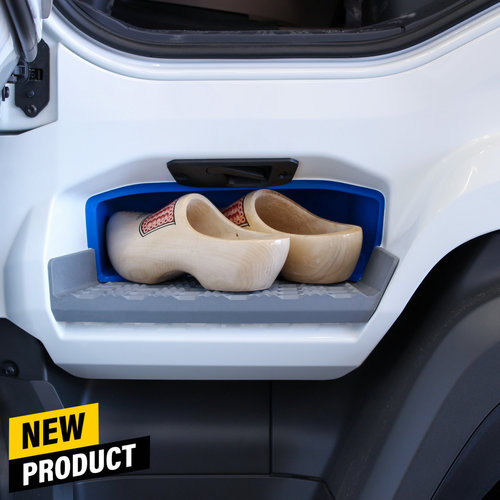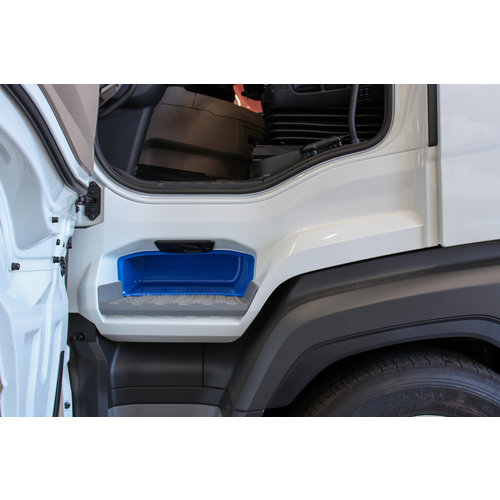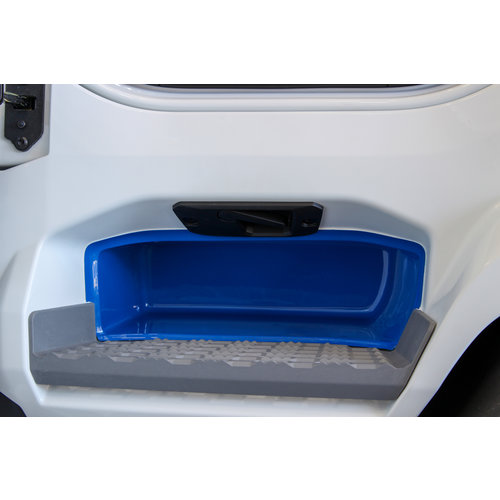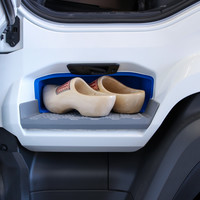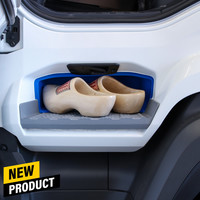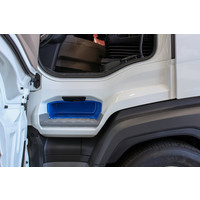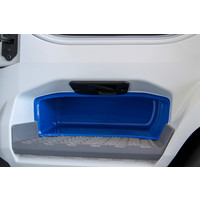 DAF NGD Step Extender (XG & XG+)
Step Extender DAF XG and XG+

Step Extender for the DAF XG and XG+. Widens the top step to accommodate footwear. This part can be placed in the top step of the DAF XG and XG+.
This extra space makes it easy to store footwear on the top step. This part provides 16cm extra space. The total depth is 32 cm.
Only available for LHD vehicles, not suitable for the NGD XD and XF.