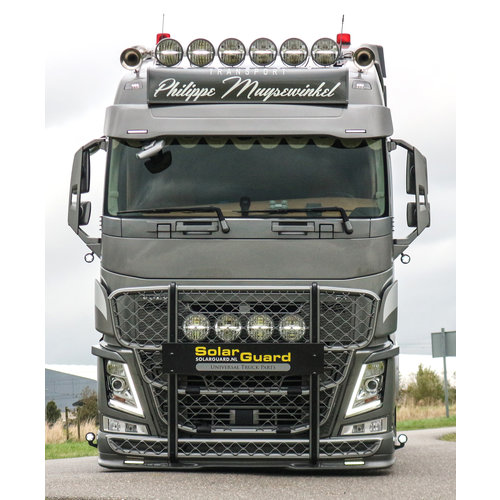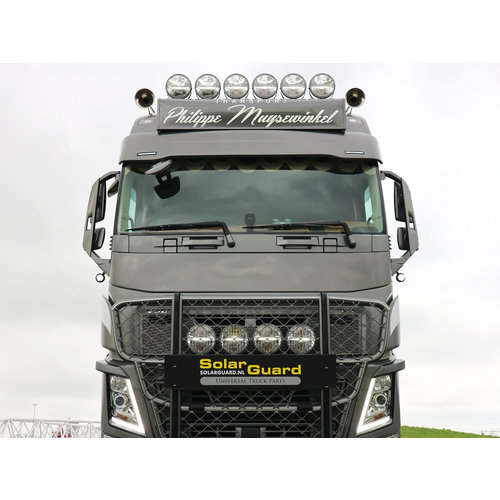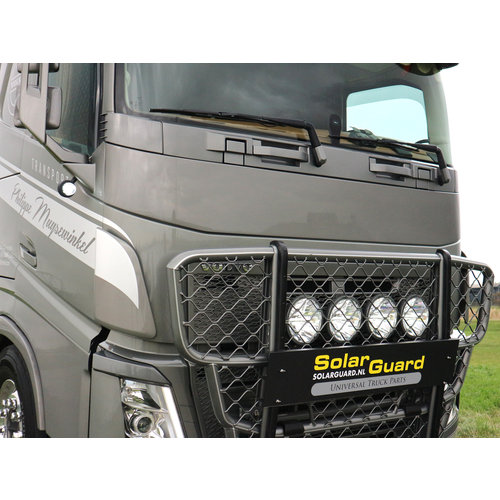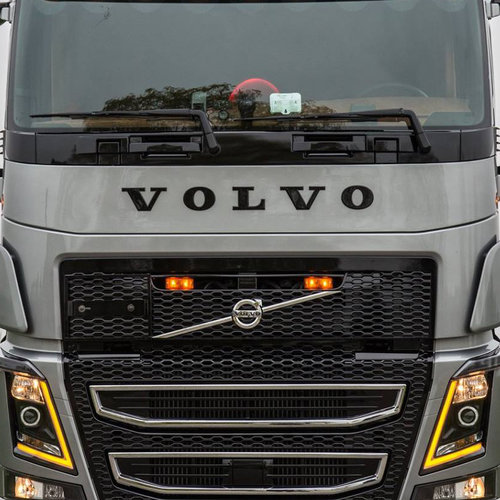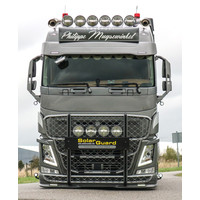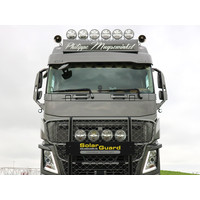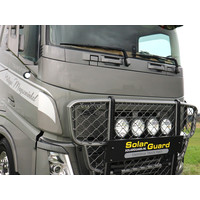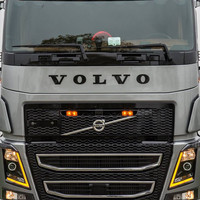 Volvo
Front plate type 2 Volvo FH4
Article code:
VF-H4-XX-FP type 2
Following the success of the existing front plate of the Volvo FH4, we where asked by our customers to create an even more exclusive look. Mission accomplished with our new smooth front plate for the Volvo FH4.
This front plate replaces all corners, front panels and frames. The Volvo FH4 looks smooth and top class with this front plate.
Also great for painting lines, art work or company name. 
Note: The front panel is supplied without Volvo letters.