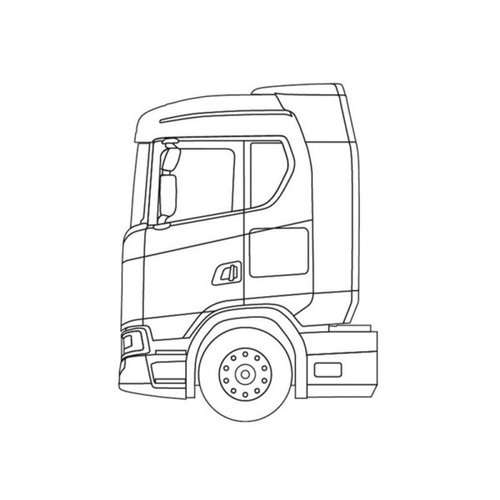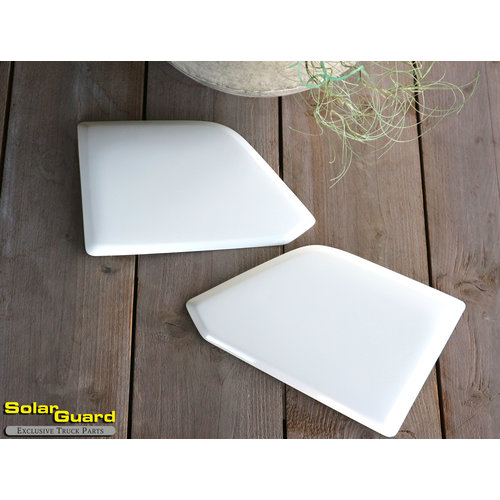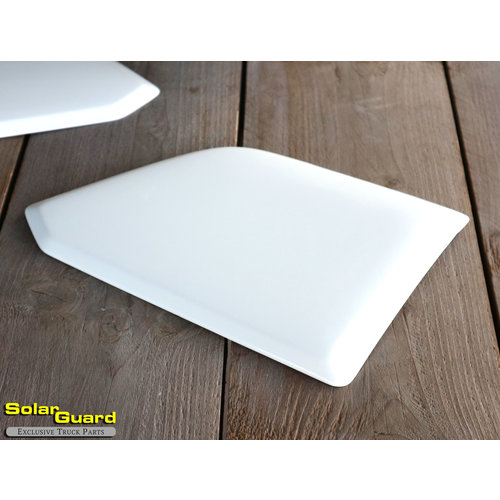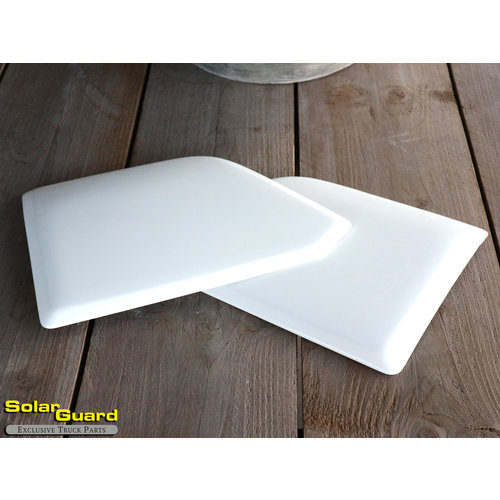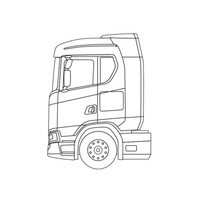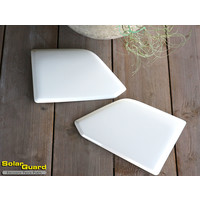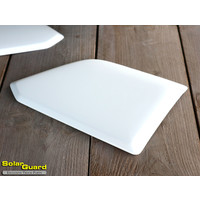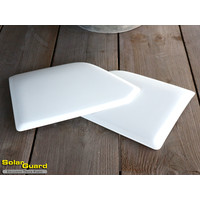 Scania
Scania NGS Sky Light Cover
Article code:
SC-NG-XX-KL(106)
Scania NGS sky light cover. Designed to fit over the Scania Next Gen skylight. Gives a smooth and sophisticated look.
Unique Solarguard Product
High End Polyester Product
Smooth look
Sublime fitment
Installation level : Easy 
Available for the 20N and 20H Cabin type. Choose your cabine type in the menu below : 
Attention! Not painted, before spraying test fit first! Work carried out and delivered goods that are tailor-made may comprise small deviations for which Solarguard holds no liability.