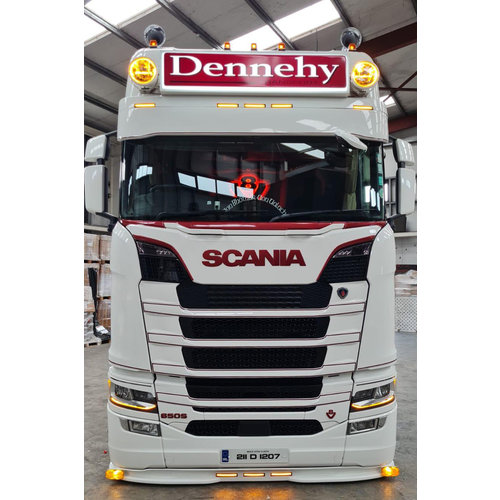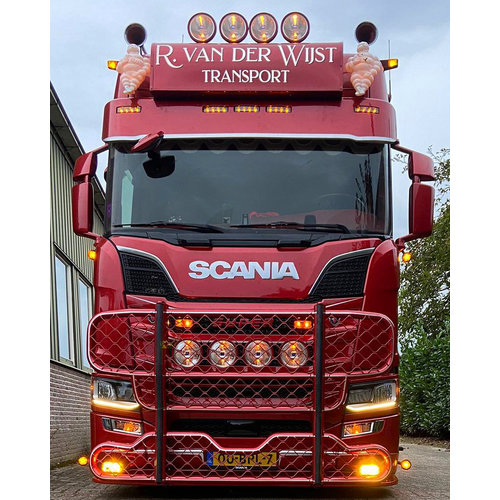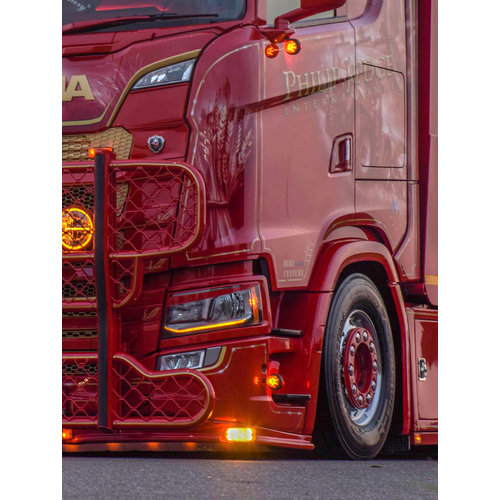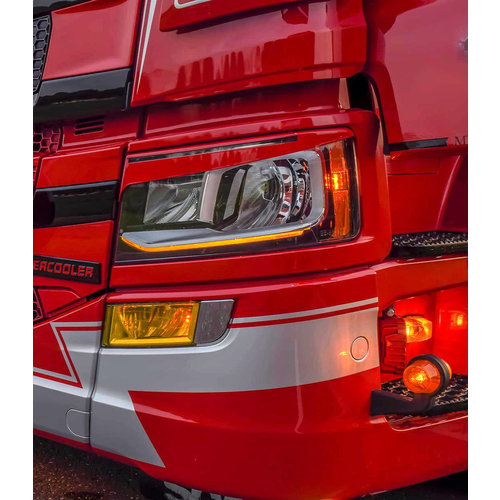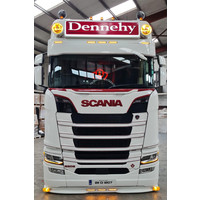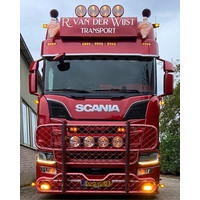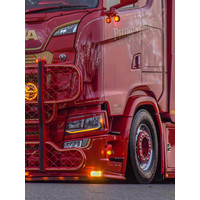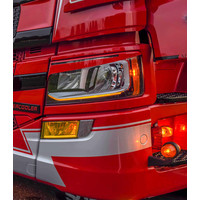 Scania
Set Orange Scania NGS DRL Units
Do you want to replace your original white LED daytime running lights of your Scania with an orange color? Then this DRL set may be the set you are looking for.
This set consists of two LED plates with which you can change both the left and right side. You can easily replace the originally installed lighting for this orange variant. The DRL set is only made for a Scania Next Gen truck of which the year of construction is 2016+.
This set has been made to fit a Scania and will therefore not fit in another brand of truck. The color emitted by this Scania daytime running light is the same as that of your turn signal.
PLEASE NOTE, you can only mount this set if you have original LED headlights.