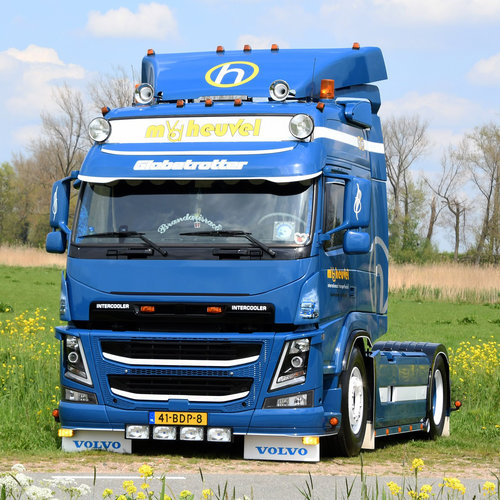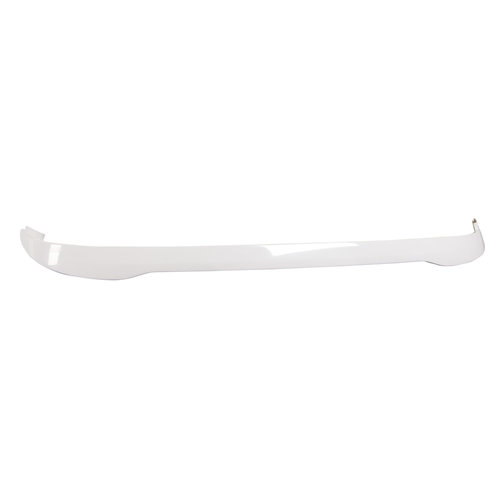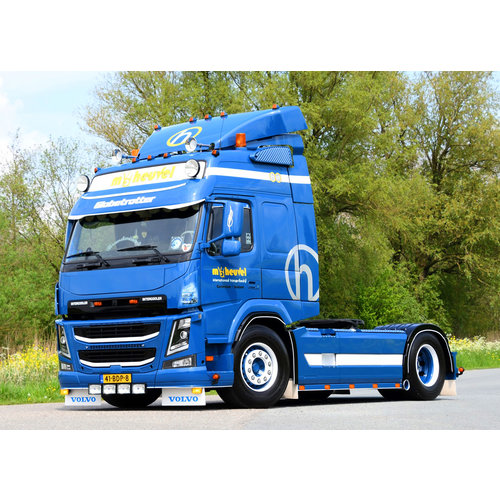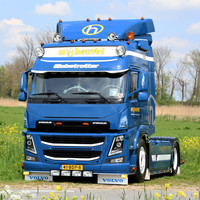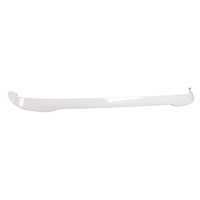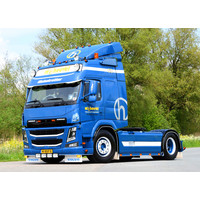 Volvo
Sunvisor extension Volvo FM4 & FM4/B
Article code:
VF-M4-XX-ZK (11)
Sunvisor extension for the new Volvo FM4 & FM4/B by Solar Guard Exclusive Truck Parts. Is mounted on the original Volvo sunvisor and extends it with about 30%. Smooth and deep looks and superior finish. 
Always in stock, so quick delivery.
Top quality
Gain aprox. 30% visor surface
Excellent fitment
Mounted on the original Volvo sunvisor
Stunning looks
Buy directly from the manufacturer
Note : Not suitable for Volvo Trucks equipped with FCW or ACC
Do not forget to order your blind spot mirror extension.