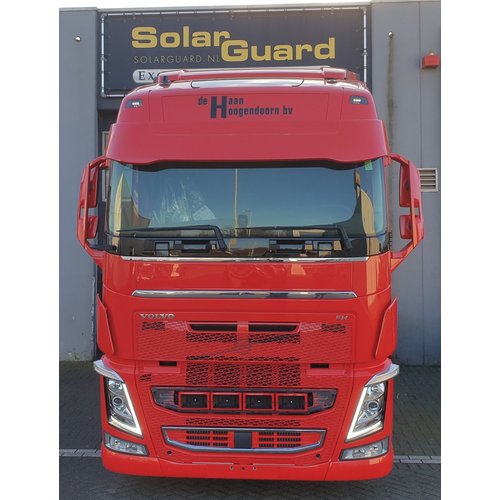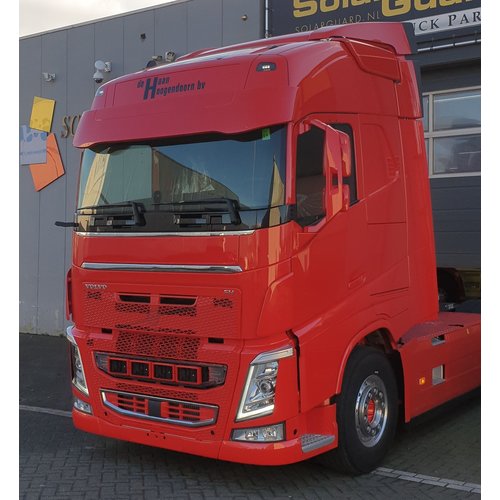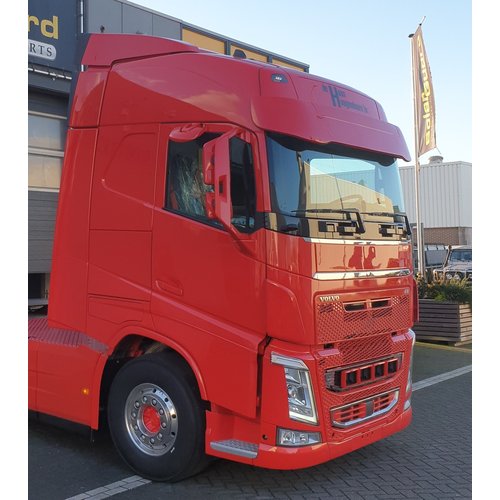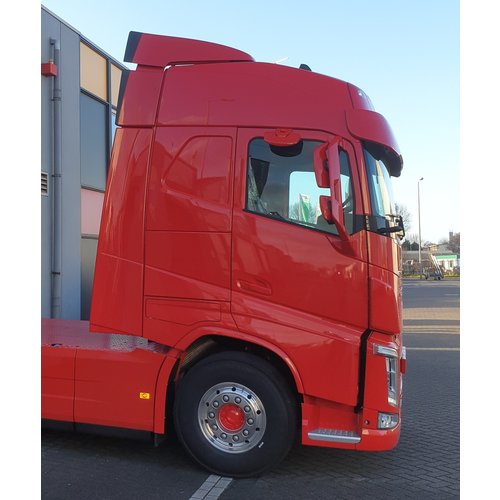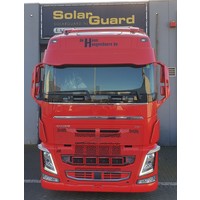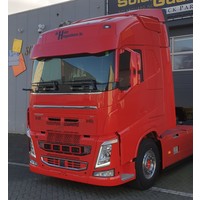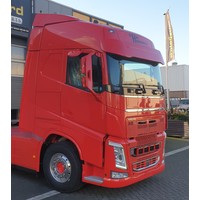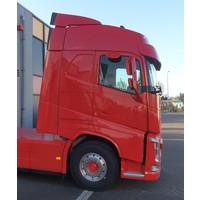 Volvo
Volvo FH4/5 Complete Sunvisor Type 3
Article code:
VF-H4-CP-ZK Type 3 (82)
This sun visor for Volvo FH4/5 consists of one piece and replaces the original visor. Including brackets and mounting material.
If your Volvo has the camera system, we advise you not to buy this sunvisor. The camera system will give errors by this sunvisor. It is better to order the Volvo FH4 forward collision sunvisor, this sunvisor has been specially developed for the camera system.
This sun visor runs longer on the side of the cabin. The middle line in the sun visor has changed position, it runs in line with the light plate in the sun visor

Any variation of lighting is also possible for this sun visor.
Make your own choice

special requests can be mailed to [email protected]